Çorum / Osmancık got the dental clinic it deserves!
Clinic 19 works towards patient satisfaction, which is its greatest goal, with its dynamic and educated staff, who closely follow the developments in the field of dental and dental health for the patients coming from Osmancık. Located in Çorum, Klinik 19 also serves Osmancık. Our dental clinic is a Class A Oral and Dental Health Polyclinic. You can contact us for a healthy smile in life.
Clinic 19 offers many treatment opportunities for Osmancık, from smile design to aesthetic dentistry, from implant treatment to prosthetic treatment.
Services Provided by Klinik19 Osmancık Dental Clinic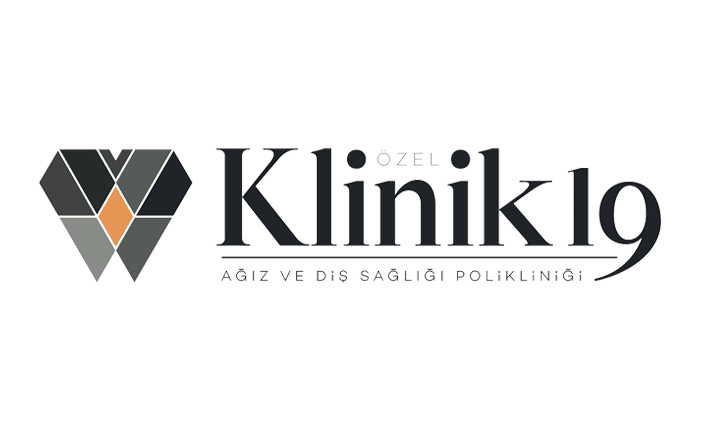 Clinic 19 constantly follows the developments in the field of dental and dental health and constantly updates itself.
It has internalized Sterilization and Sanitation as a work discipline.
It is a polyclinic operating in Çorum, where all treatments in the field of Oral and Dental Health are made from a single place with its dynamic and trained team.
Our clinic, which also accepts patients from the surrounding provinces, also gives treatment to patients from the Sungurlu region.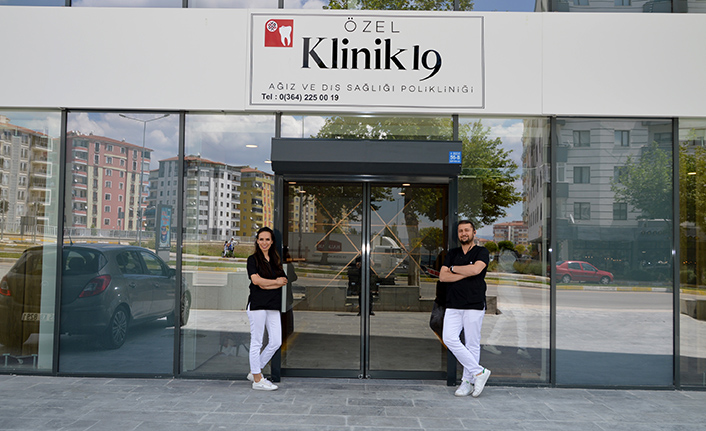 Clinic 19, Founders Dr.Dt Gözde Sular and Dt. Okan Sular has a carefully selected and trained team with a dynamic vision.
With its dynamic structure growing day by day, our appendix is growing day by day in proportion to the increasing customer satisfaction.
Clinic 19 Çorum is the first and only A class Oral and Dental Health Polyclinic established in Çorum province.
It aims to Make Life Smile to Life with its qualified and friendly team and high-level service quality.